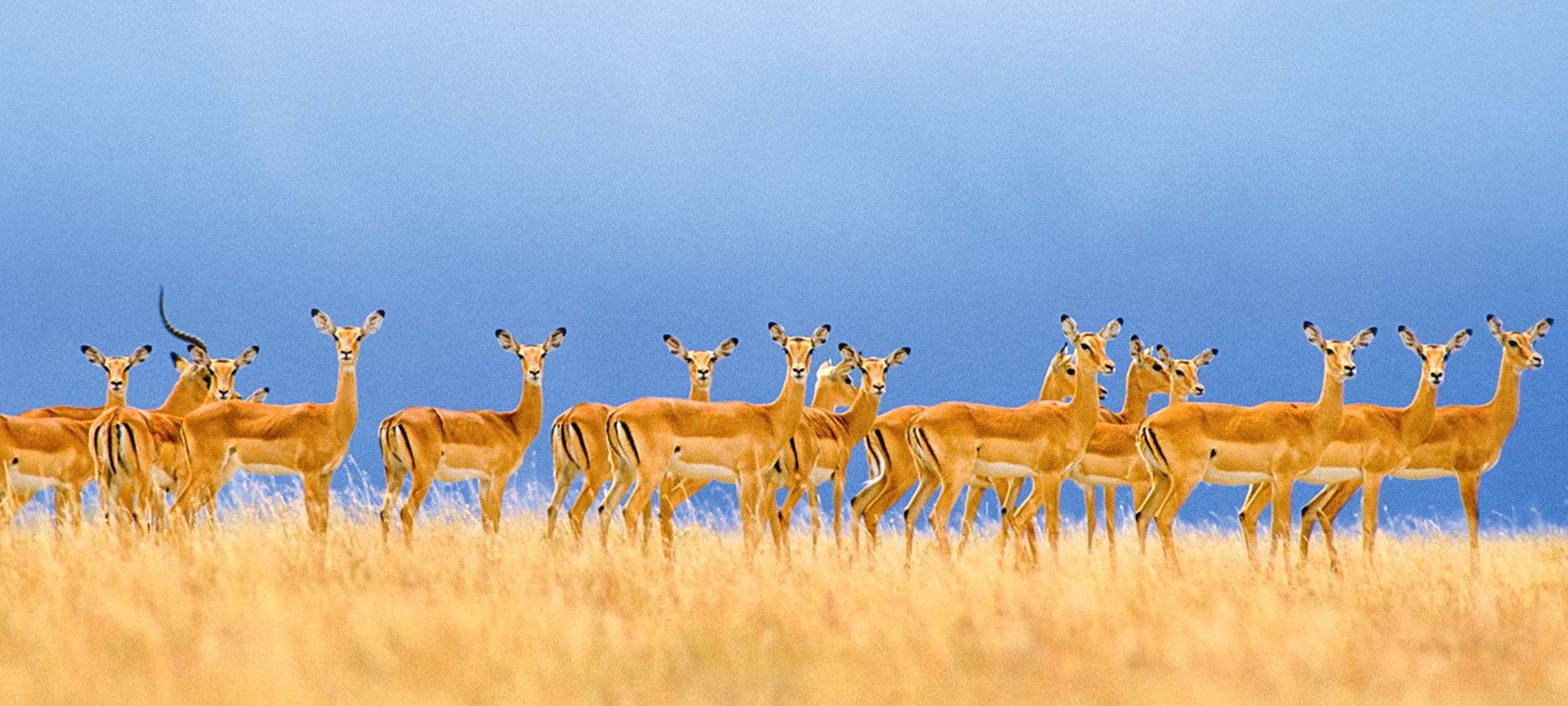 About Saanane National Park Saa Nane Island was named after its previous owner, Mzee Saanane Chawandi, a fisherman who turned into a farmer and later shifted to another island (after being compensated) to pave the way for conservation efforts in the early 1960s. The Tanzania government officially owned the island in 1964 as the first-ever government-owned zoo. Originally its territory measured some 0.7 square kilometres comprising both dry land and water. However, Saa Nane National Park is annexed and includes two other smaller islets known as Chankende Kubwa and Chandkende Ndogo both located in the southern part of the main island into the bargain thus increasing its protected area to 1.32 square kilometres. The main objective was to promote intense conservation education in wildlife and to promote recreation to the people of Mwanza. Local residents have asked park officials to take under their wing the two islands in order to curb illegal fishing, and environmental degradation as well as fight rampant crimes because the waters surrounding the two land features on Lake Victoria are manned and patrolled by TANAPA wardens.
Status Saa Nane Island has been upgraded from its previous status as a forest reserve and wildlife acclimatization zone. It is now the 16th National Park. It is the second National Park to stride Lake Victoria, Africa's largest water body after Rubondo Island. The park was established as the first zoo in Tanzania in 1964. It is the smallest National Park in both Tanzania and East Africa. Its territory measures some 0.7 square kilometres comprising both dry land and water. It commands a 200-meter perimeter of water South and 100 meters aquatic corridor in the North.
Tanzania National Parks Authorities state that between 1964 -1966 different species of wild animals were ferried to the Island. These included buffalo, bush-back, Dik-dik, elephant, eland, impala, black rhino, topi, warthog and wildebeest. Others were zebra, monkeys like Pats and Velvet, giraffes, porcupines and crocodiles. However, wilder animals like rhinos were caged. The park was upgraded to a Game Reserve in 1991.
Description Saa Nane Island is an amazing attraction sight. The island is described as a breathtaking scenic setting, natural growth and marine attraction. It has been pulling in many residents from Mwanza City and other surrounding areas. Some fascinating activities visitors can enjoy include rock hiking, picnics, game viewing and bird watching along the shores of Lake Victoria.
The island is home to mammals like the Impala, Rock Hyrax, Velvet Monkeys, Wild Cats, Clawless Otters and De-brazzas Monkeys. The aquatic part of the park offers all types of fish, crocodiles, water snakes Monitor lizards, and other reptiles including tortoises, grass snakes, pythons and agama lizards. Other attractions at Saa Nane Island include trademark landmarks of Mwanza: the huge naturally designed rocky hills and landscapes, the lake view and the natural vegetation decorated by a variety of bird species, insects and flowers. Lake Victoria can be viewed nicely from the island's protruding stone beacons including the famous and mystic "Bombay Cove".