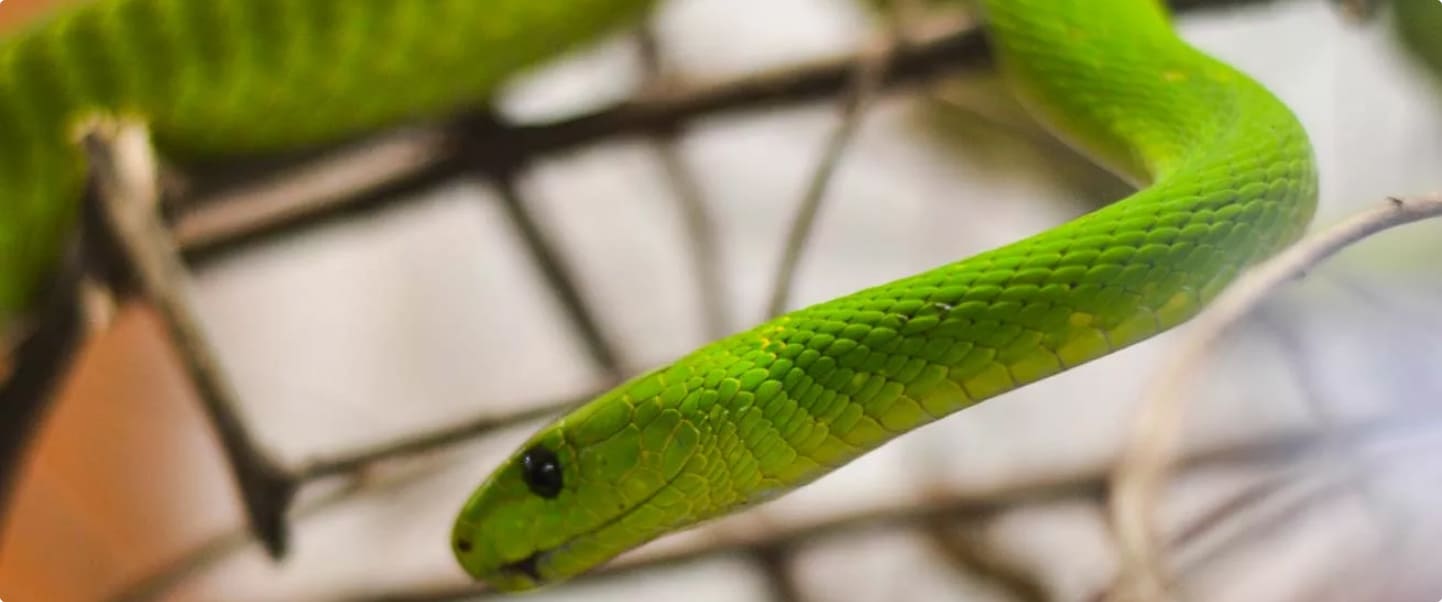 Arusha snake park is a special treasure of Arusha, a wonderful source of enjoyment and relaxation for locals and foreign visitors. The snake park is located 25km west of Arusha on the route to the Serengeti and Ngorongoro crater.
Visit the Free Education Centre, where the local Maasai have the opportunity to learn how to read and write and further their education in many different ways. Meserani Snake Park also runs a free medical health clinic, that provides care for local people with over 1000 patients per month. After all your activities, relax and enjoy a fully equipped campsite and barbecue area and a fully stocked bar, which has become legendary around the world.
The Snake
The park is home to a variety of snakes common in Eastern and Southern Africa from the Black Mamba to the Black and Red spitting Cobras and the African Python. There are approximately 48 snakes you can view.
Other reptiles at the park include Monitor Lizards, Tortoises, Crocodiles, and a few species of birds that have been orphaned or injured and would not survive if they were returned to the wild. Meserani Snake Park is a great place to learn about some of Africa's less notorious, but most efficient predators.