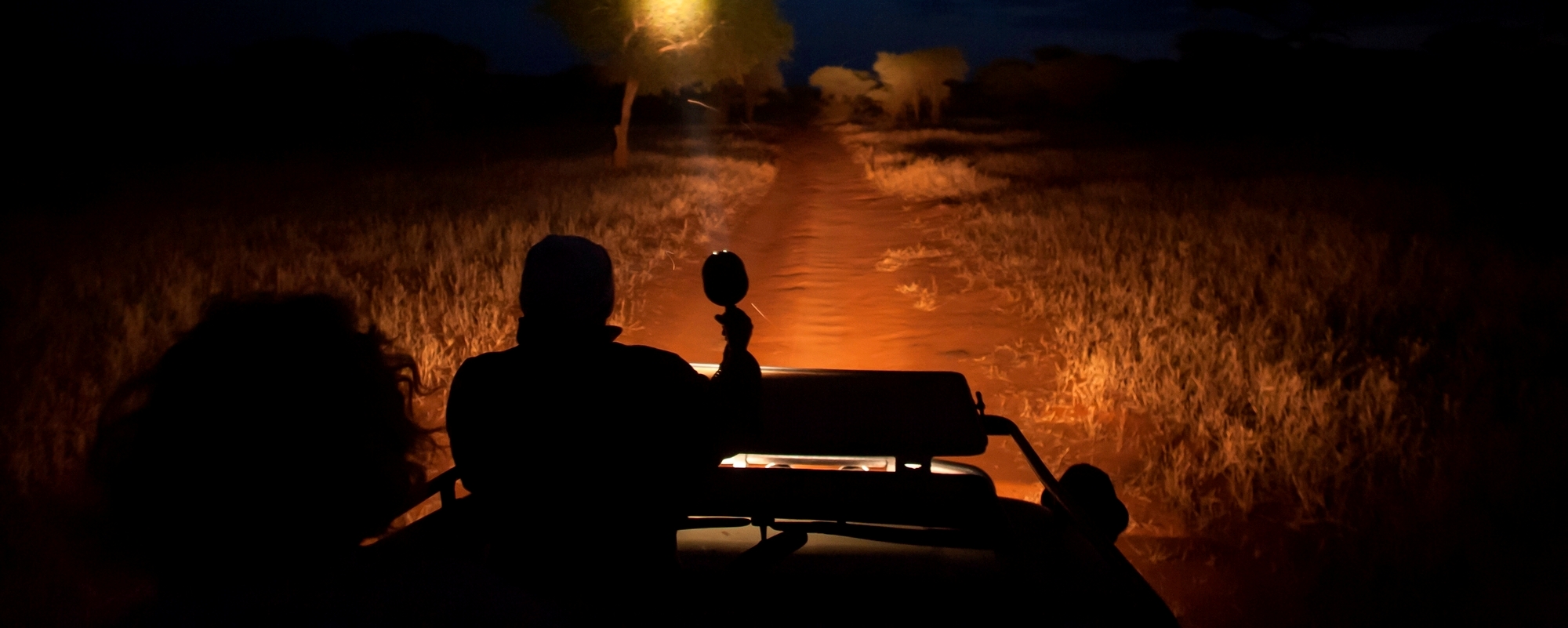 Explore wildlife in the bush at night in Lake Manyara – A whole new world of animal species (nocturnal) awaits you on a night game drive. It gives you a different perspective of the park and wildlife. Especially a night game drive in Lake Manyara National Park.
Lake Manyara Ecosystem
Lake Manyara is the ideal location for a night game drive because of its many ecosystems. It is said to have 11 different systems; the area is a melting pot for all types of animals and plants – with the lake, the rift valley cliffs, the groundwater forest, the Ngorongoro highlands, and the dry Tarangire system all close by.
Lake Manyara wildlife
Manyara National Park has good reliable water year-round and animals here are in prime condition making wildlife viewing even better. The less-seen animals are generally active at night and Lake Manyara National Park is full of them! Porcupines, genets, and civet cats are frequent visitors to the forest. Hippos are nocturnal animals (active by night) and it is highly likely to see many of these beasts grazing on the side of the road. Lake Manyara is well known for a large number of Leopards and although it is not a common occurrence these elusive cats are spotted on a regular basis. Lion sightings are more common and where lions are mostly sleeping in day time at night they are almost always active.
Night game drive program
Your drive starts around 20:00 from where you head into the thick ground-water forest of Lake Manyara. From the forest, you head down towards the lake following the Simba River to the hippo pools. You will return back to the forest and finally be back at the park gate around 22:30. We can either leave you at the gate to be collected by your safari driver or we can take you to the Serena Manyara Lodge for collection. This night safari will give you an entirely different perspective of the park and wildlife. Apart from the above price you need to pay a TANAPA night drive charge of $59 per person and a parking fee of $53 per person for a day entry.