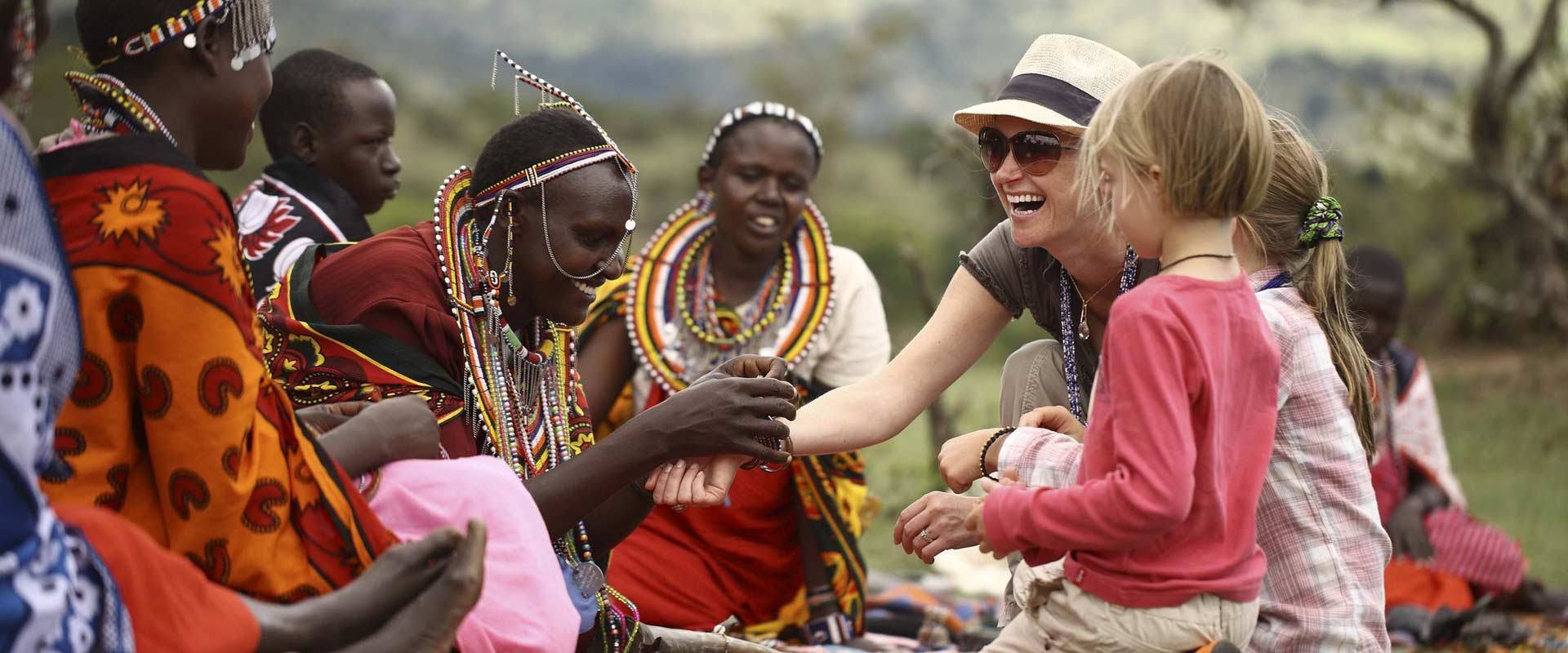 Cultural Experiences in Tanzania
When visiting East Africa, don't just come to see the animals, but also come to understand some of the many countries that these countries have to offer. Through a cultural tour, we aim to connect you with an experience that showcases the local culture in a respectful way, that is also beneficial for both sides.
Tanzania offers many contrasting African cultural experiences. With a population of around 55 million, the majority of whom are living in rural areas; it's possible to interact with a wide variety of people. Tanzania offers real insights into many different cultures, backgrounds, and religions. Across Tanzania, the cultural groups and traditional practices differ greatly. A few examples of these contrasting groups are the iconic Maasai people who live mostly in northern Tanzania, the largely Muslim population of Zanzibar, and the wa Meru people who settled at the base of Mount Meru hundreds of years ago, to name but a few.